HOW THEY DO WHAT THEY DO.
BRONZE, BRASS, COPPER, STAINLESS STEEL & MILD STEEL FABRICATIONS.
BRUSHED COPPER

PATINATION


COPPER PLATED STEEL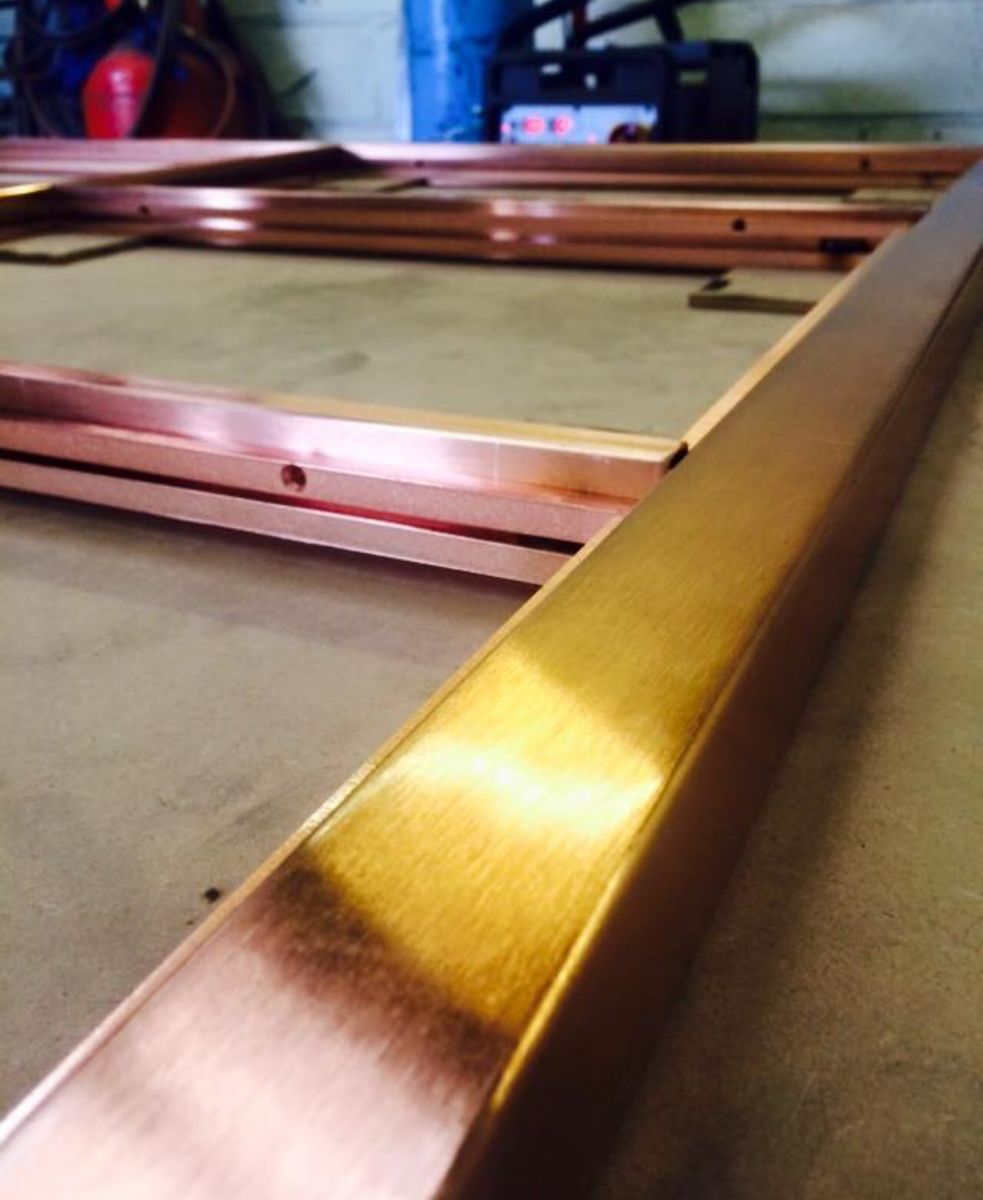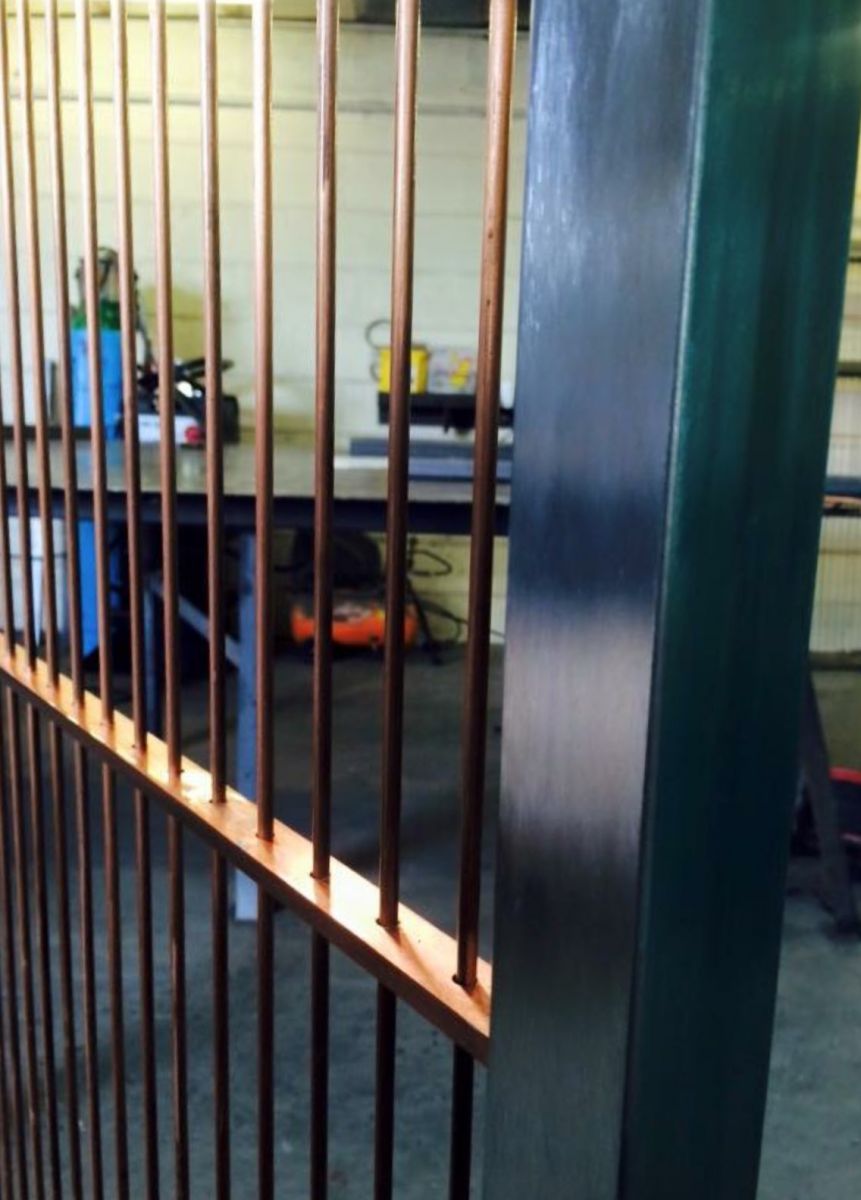 PATINATION
HAND MADE HELICAL BALUSTRADE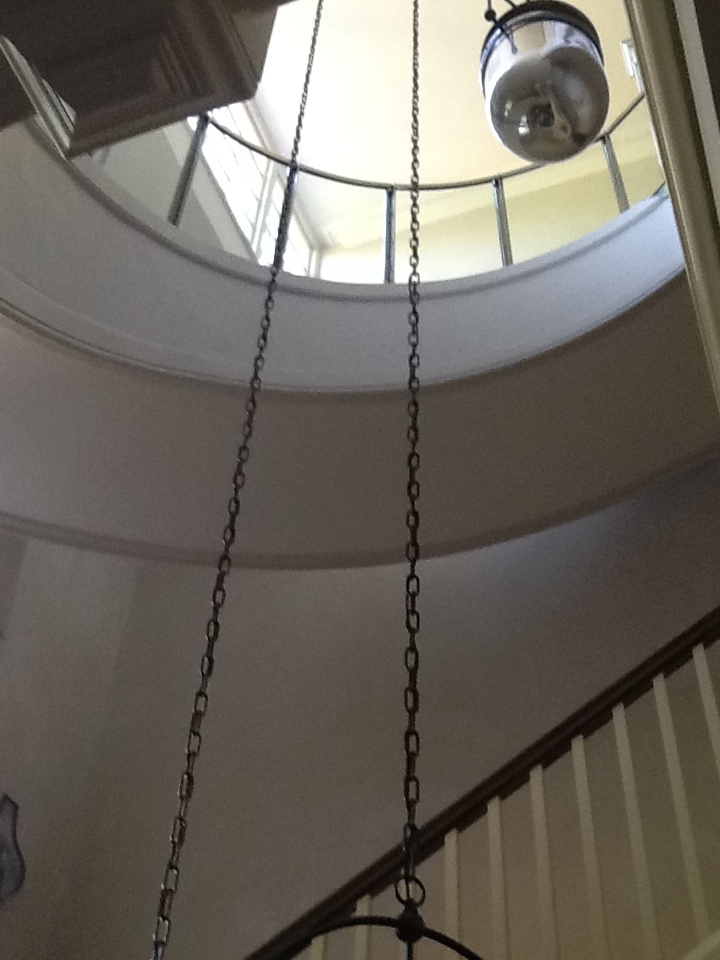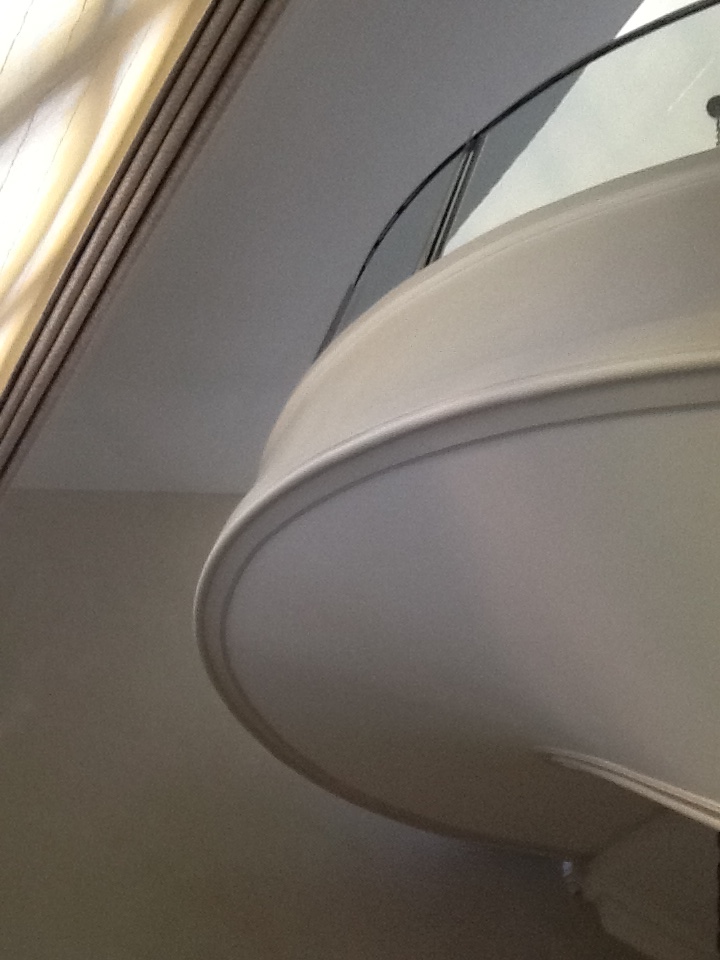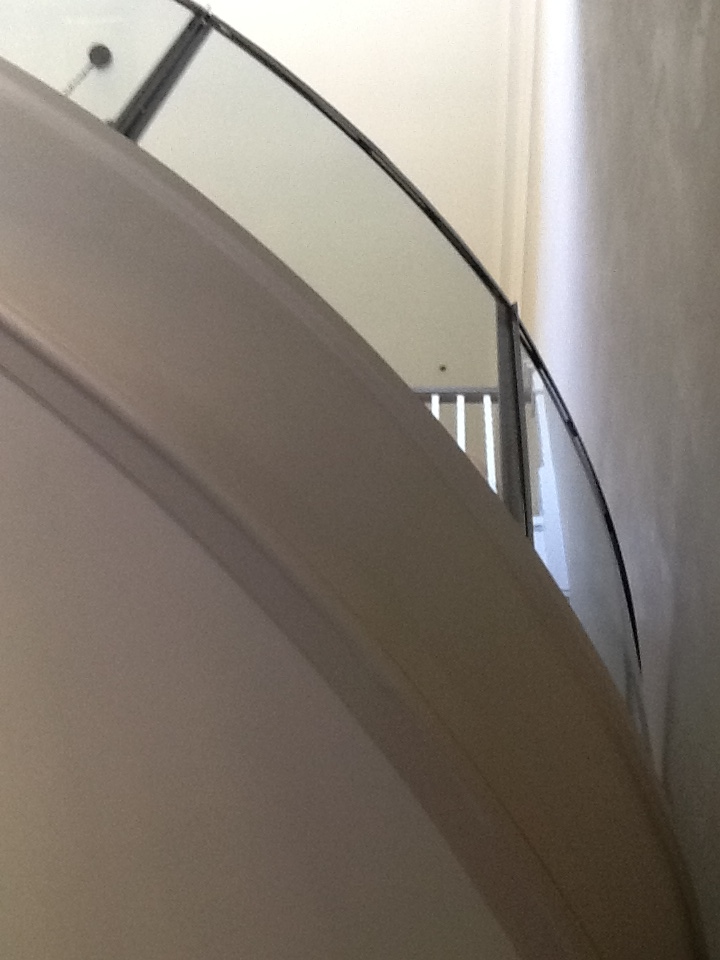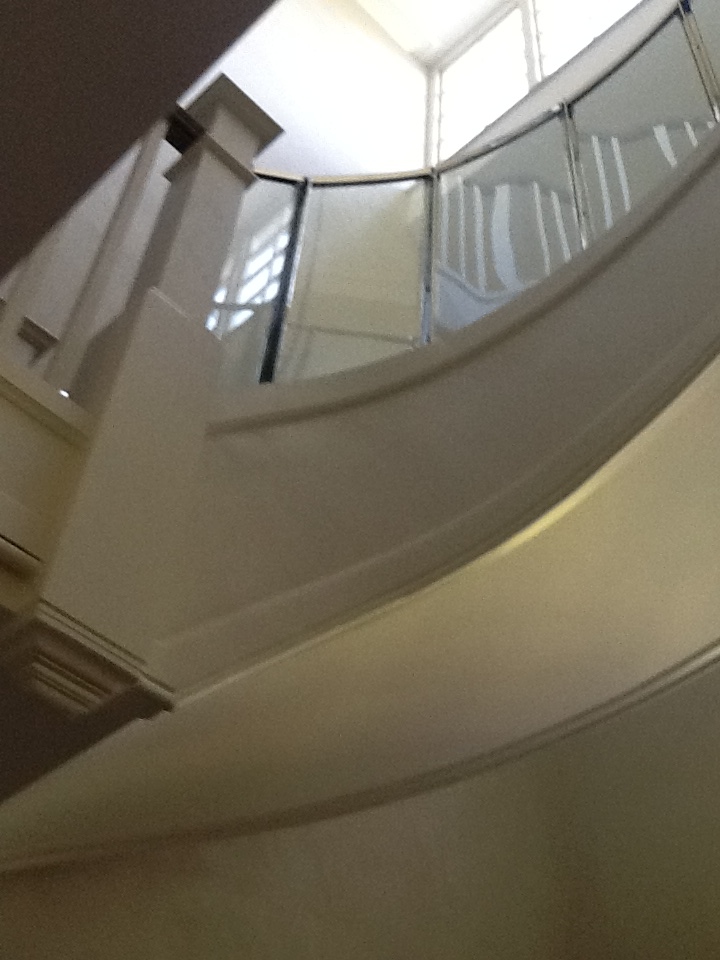 BARCLAYS BANKS NEATH- WILLMOTT DIXON

LONDON, BRISTOL, WALES & WORLDWIDE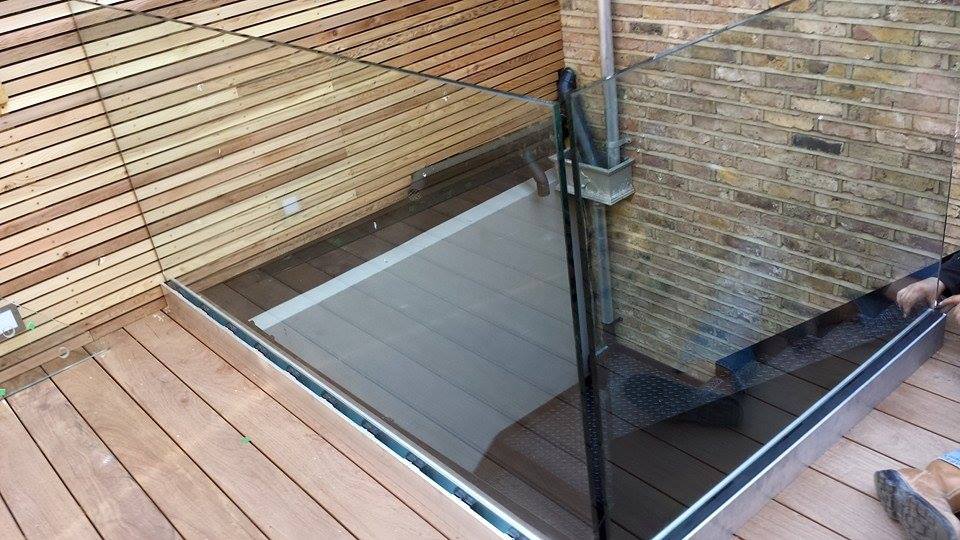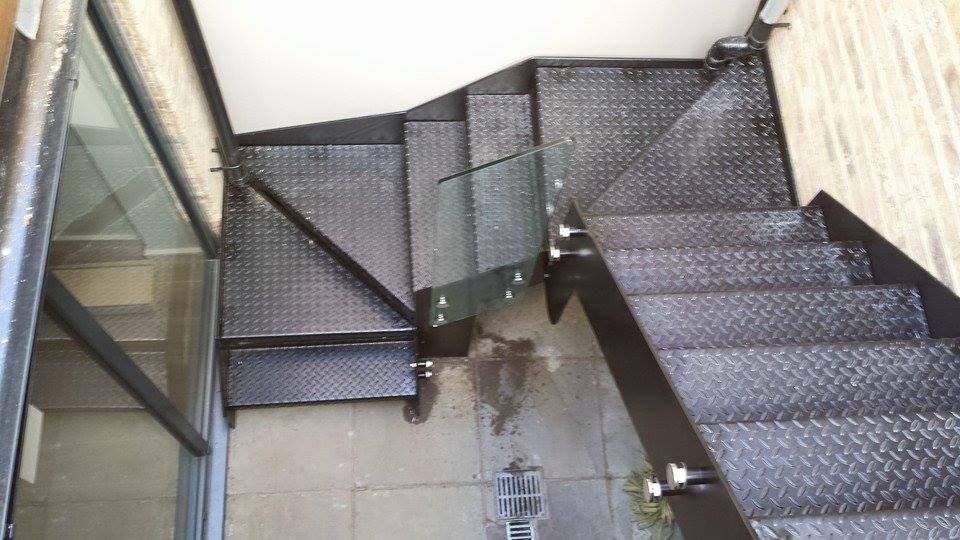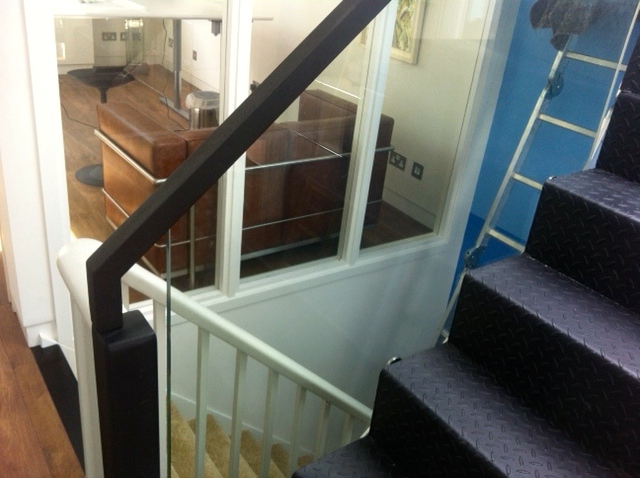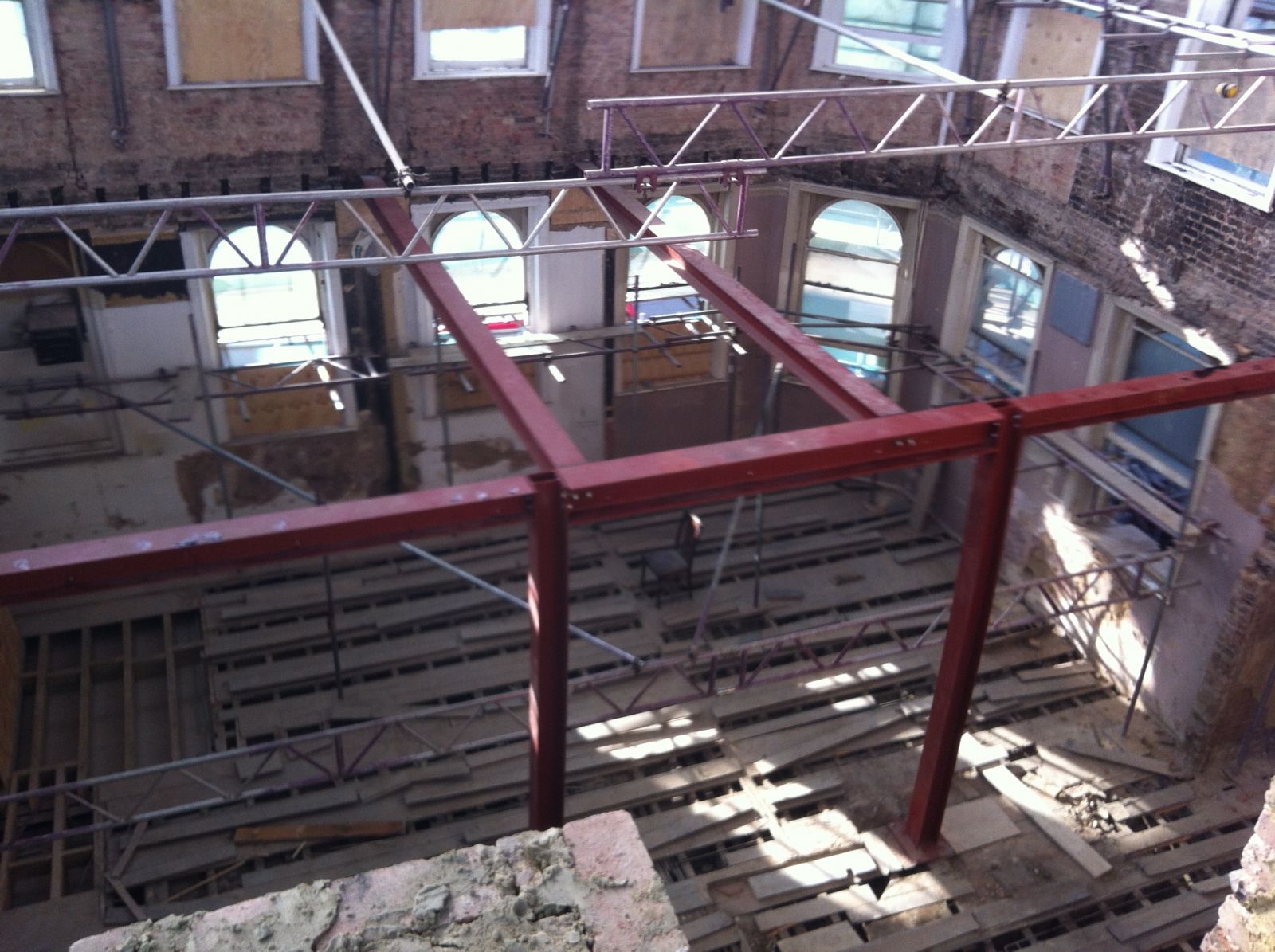 OUT OF THE ORDINARY - POWDER COATED ACRYLIC AND METAL BALUSTRADE
Powder Coated Acrylic and Metal Balustrade with a Fumigated Oak Top Rail.
They were awarded this Contract to fabricate and install a Metal and Acrylic Balustrade for a property in Hampstead.
This presented a design challenge for the team. The Architect specified a mixture of acrylic and CNC Machined Balusters, within a powder coated finish.
The challenge was - how do they fit plastic to steel after the powder coated finish?
As you can see from the picture below, they were able to overcome this design specification, by using steel capture rings, which enabled them to bend the acrylic into position after the powder coating.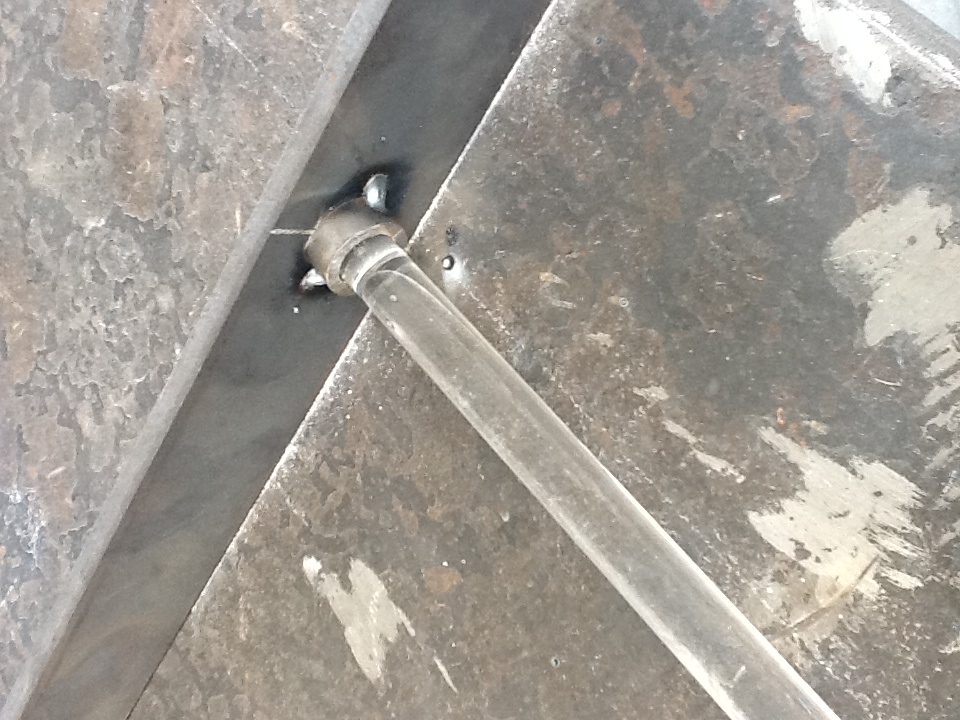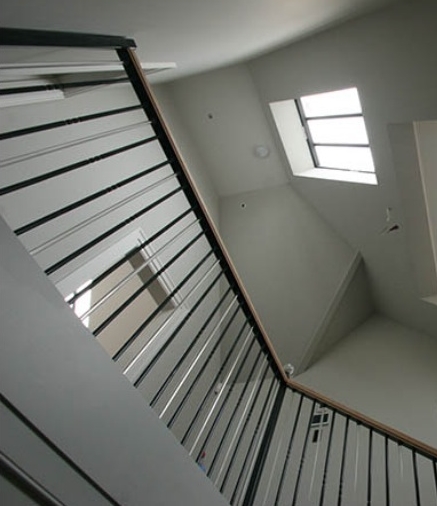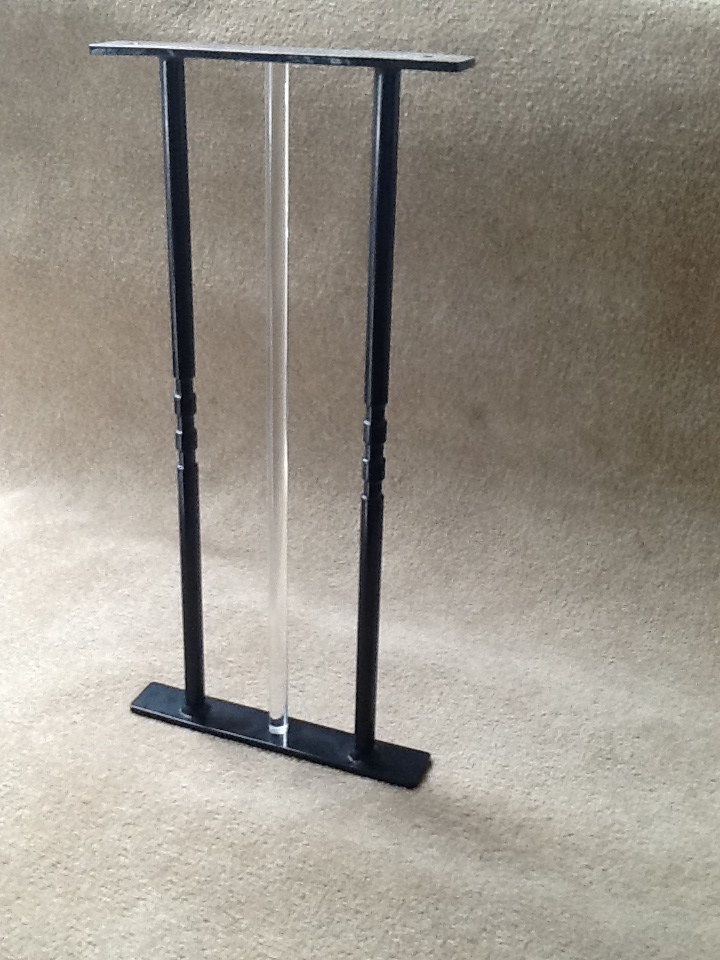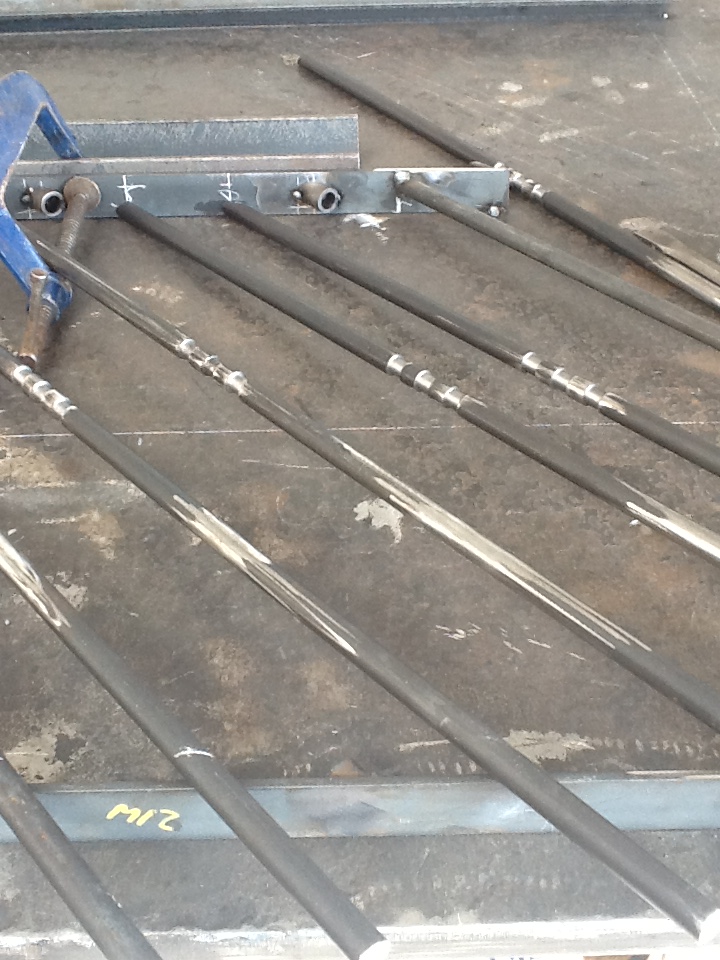 Recent Work
these are just a few of the projects we have done