LONDON'S METALWORK FABRICATION SPECIALISTS
Due to their involvment with Shakespeare's House - New Place, Victoria John of London have experienced a dramatic demand for their bespoke fabrication services in Furniture Commissions & bespoke pieces in: Brass, Bronze, Copper, Stainless and Electro Plating in various finishes for High End Retail Stores, Restaurants & Bars, Theatres, Luxurious Residential Properties & Hotels.
Victoria John of London have been associated with:
The Sondheim Theatre, Harrods, Selfridges, Mulberry, Burberry, Purdey in Harrods, Self-Portrait in Harrods, Steven Gambrel, Jo Hamilton Interiors, The Hilton London, Shakespeare's House, GBK, The Royal Opera House, The Four Seasons Hotel in Mayfair, Whitbread Brewery, St. Andrews Church Holborn, Taylor & Taylor London, Deutsche Bank, The Bun House Soho, Chin Chin Labs, Booth House Salvation Army, Zoffany Lexus Car Showroom, Volkswagen Bath Showroom, Prendiville, TSB & Barclays Bank and various High End Residential Properties.
Victoria John, offer their Clientelle fabrication solutions in Bronze, Brass, Copper,Stainless & Corten Weathering Steel, as well as Engraving, Water Jet Cutting Services, Electro Plating in various finishes,
Victoria John meets the very highest standards for quality, finance, health and safety and environmental responsibility. Health & Safety is taken very seriously and training and awareness is being continually reviewed.
---
CLIENTS/CONTRACTS PAST AND PRESENT
: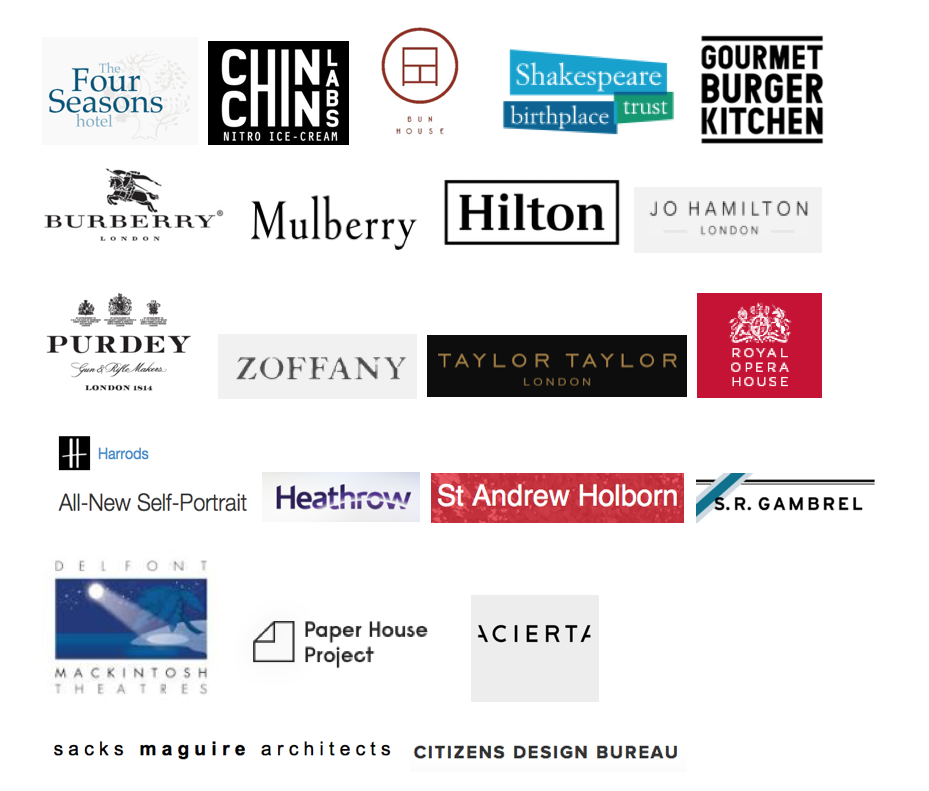 ---
PUBLICATION
We were delighted to discover that one of our staircases has been featured in Enki Magazine.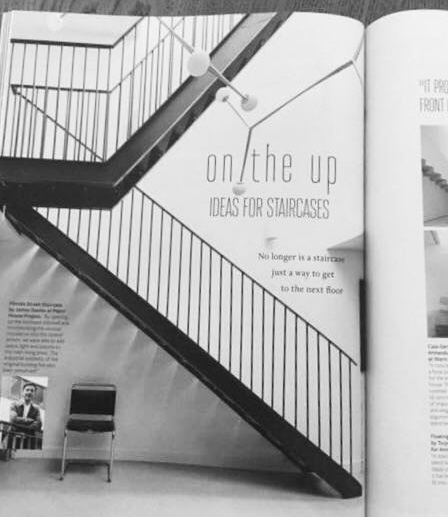 ---
TESTIMONIALS:
"They undertook a complex balustrading in an existing house. They are a pleasure to work with and pursued this difficult construction with a great deal of perseverance and understanding. Would highly recommend them for future projects."
Damian Maguire
Principal of Sacks Maguire Architects.
"Top Job, Well Done."
Mark Cotter
Contracts Director (Charnwood Group)
---
HEALTH AND SAFETY AT VICTORIA JOHN OF LONDON LTD
At Victoria John, Health & Safety is taken very seriously and training and awareness are being continually reviewed.